BLOMBERG OVER 120 YEARS OF HISTORY
We manufacture products designed for your convenience
Established in 1883 in Germany, Blomberg has more than 130 years of delivering quality and innovation. With a focus on intelligent solutions, energy efficiency, and the highest quality materials, we create home appliances with cutting-edge performance that function in perfect harmony with you.
Blomberg's vision is to become an appliance brand known throughout the world for innovations that bring harmony to your home. Produced with the utmost attention to detail, performance, and style, Blomberg's products have won major awards for their technical standards and outstanding design.
IN HARMONY WITH NATURE, YOUR LIFE, AND YOU.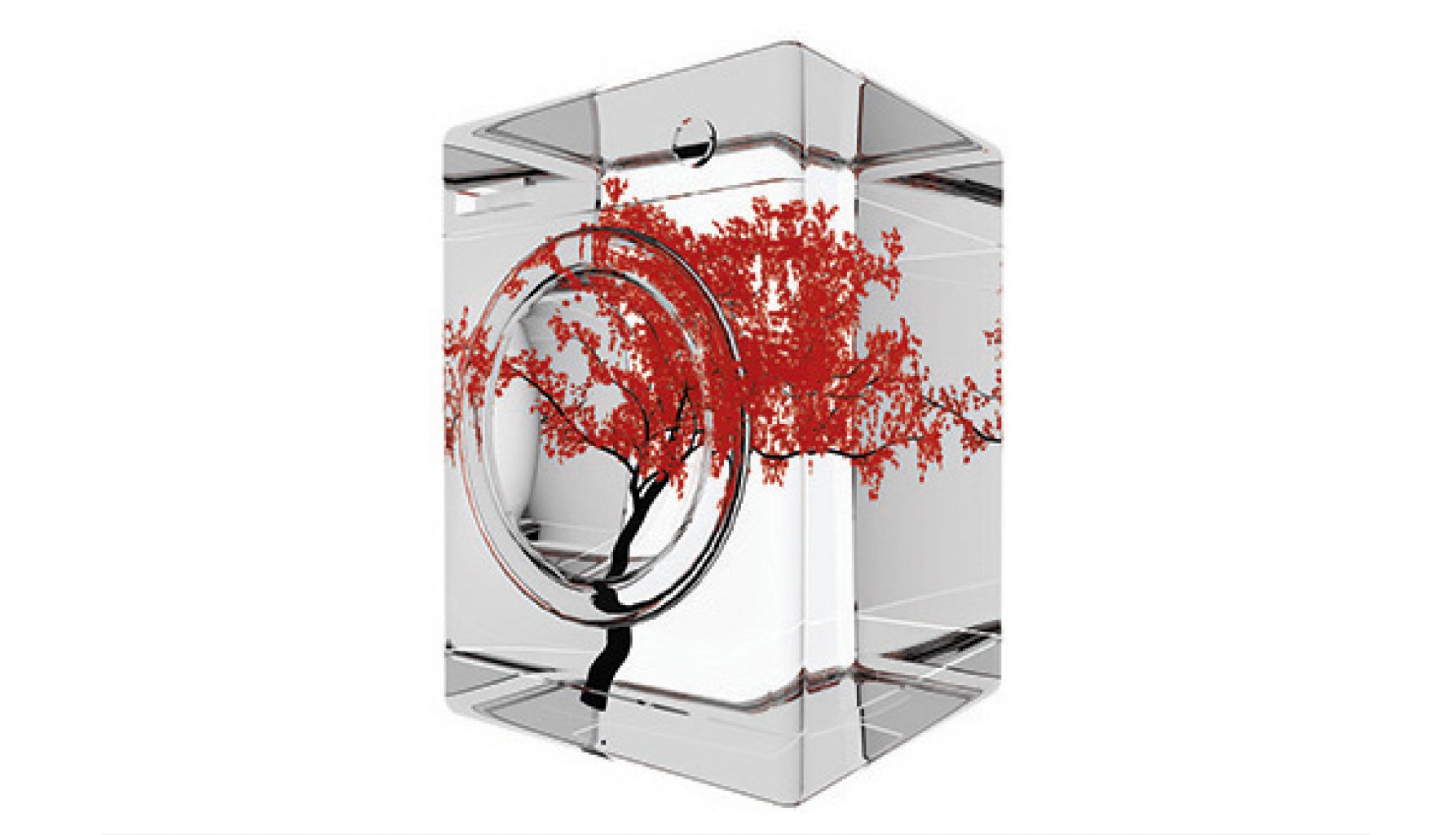 Blomberg is dedicated to designing appliances that dramatically enhance the way you use energy in your home. Over the years, our engineers have developed dozens of eco-friendly technological innovations that redefine the word efficiency – from refrigerators that require less energy to run than a 50-watt light bulb to dishwashers that clean brilliantly with significantly less electricity and water – all without ever sacrificing style, ease, or performance.
Responsibility for the environment is a core Blomberg value. We continuously adapt our designs to incorporate recycled materials in innovative ways. We also take the environmental impact of our products seriously. Most of our signature appliances feature 95% recyclable components.
IN HARMONY WITH YOUR LIFE
Blomberg appliances do more than exude sophistication, thoughtfulness, and cutting-edge technology. From the kitchen to the laundry room, our intelligent solutions harmonize with your life and create the balance between beautiful form and functional excellence your active lifestyle demands.
INNOVATIONS THAT BRING LIFE INTO BALANCE.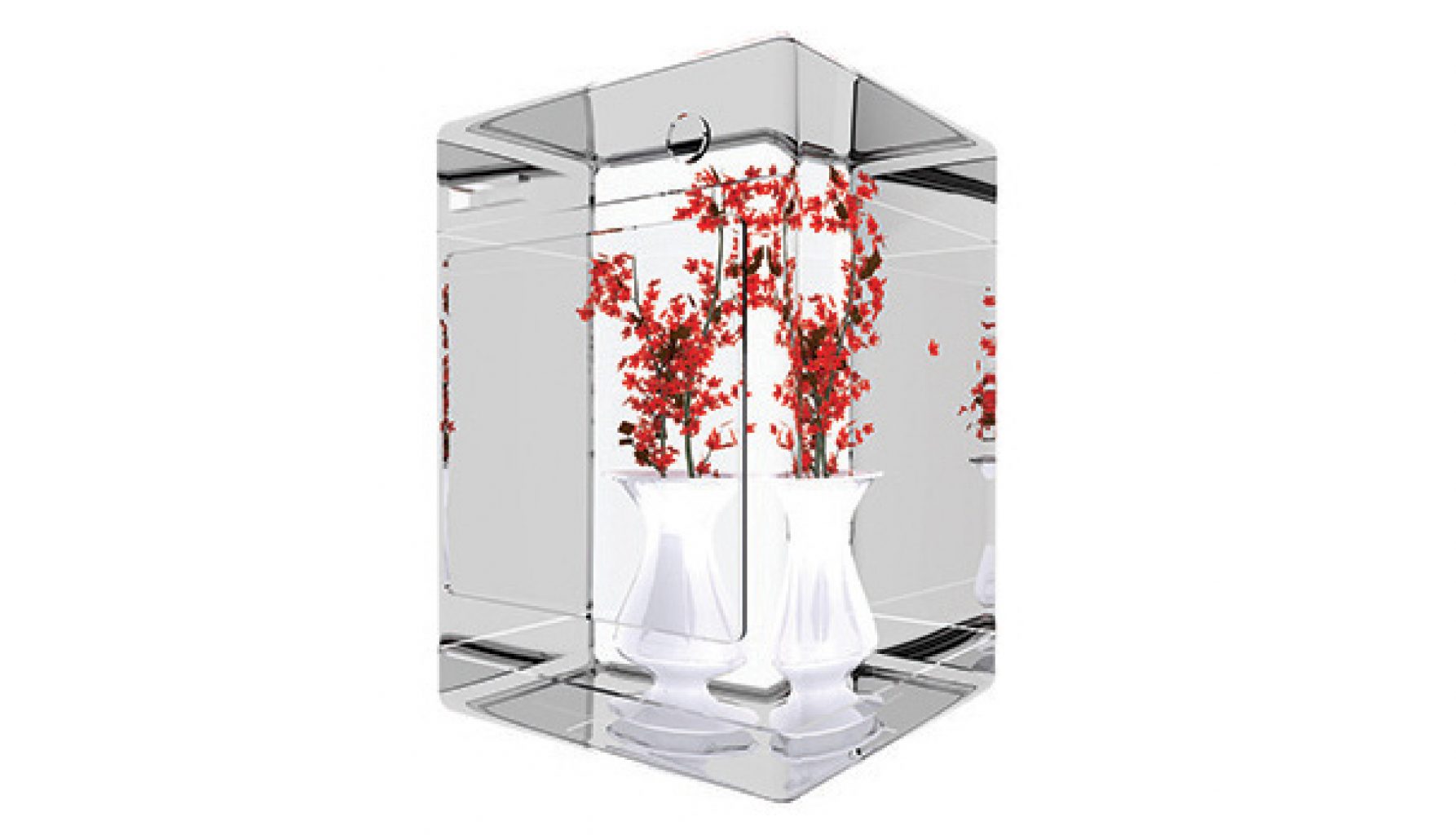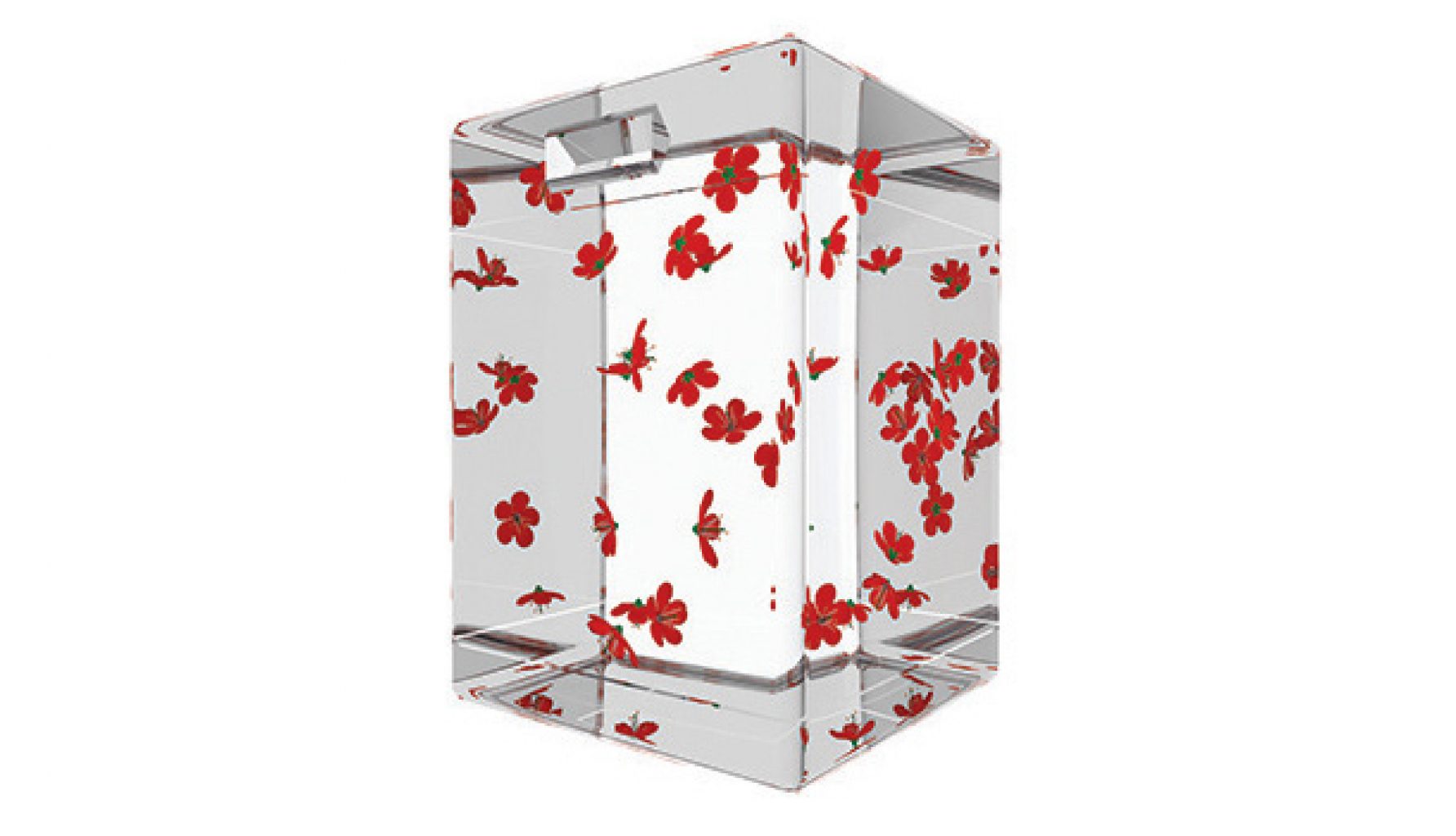 Blomberg products are designed with a refined European sensibility that aesthetically blends with whatever high-end style inspires you. The distinction is in the details, the unwavering emphasis on quality, and a level of ease and execution that reflects what really matters to you.
Only the best is Blomberg's philosophy and essential to the integrity of the brand. To create appliances worthy of the finest homes, we insist on using quality, easy-care, responsible materials that will perform at the highest level and beautifully withstand the test of time.