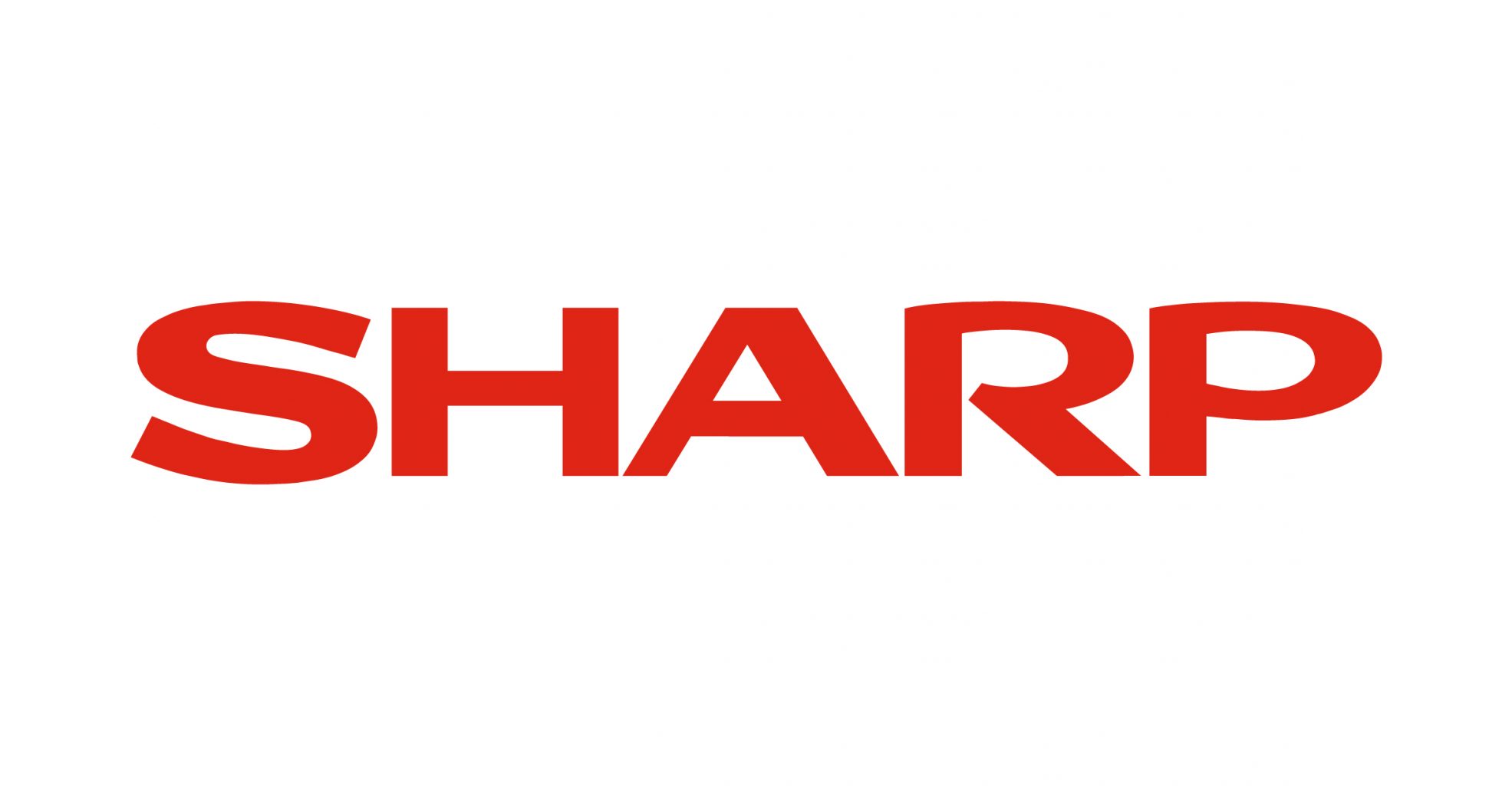 SHARP inventing and dictating technology over 100 years
We make products that others want to imitate with a strong emphasis on environmentally friendly 'green' products.
SHARP was established over 100 years ago. The company's founder, Tokuji Hayakawa started, in 1912, a metal workshop in Tokyo making snap buckles. Three year later he invented the first ever mechanical pencil, the "Ever Ready Sharp Pencil" from which the Sharp Corporation derived its name.
the company's range of products stretches from domestic electrical products such as LCD televisions and hearing aids to 'white goods' such as refrigerators, washing machines and microwave ovens, office equipment such as photo copying machines and printers, mobile phones and a variety of products using photo voltaic technologies.
Tradition, Innovation and Energy
The SHARP Corporation is amongst the foremost innovative companies, developing as well as manufacturing, products using LCD technologies as well as electronic components for the optical electronic and in the field of infra-red and flash memory. As a Japanese corporation with a long tradition, financial might, power and innovation, SHARP Corporation inspires confidence in its customers as well as its investors.